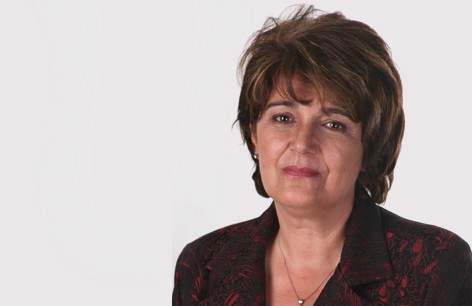 Daniela Simidchieva
Since June 2010 Danela Simidchieva is Director of "VET Programme" at BIA and Director of VET Center at BIA. She is Master in Economics, Master in Sociology, Bachelor Industrial Engineer of Electronics and Automation, Teacher as additional qualification and have passed additional Master's Course in Sociological University, Lund (Sweden).
Daniela Simidchieva participates as a representative of the BIA in social dialogue on education and vocational education and training.
Since 2010 she is a member of:
the Governing Board of CEDEFOP (European Centre for the Development of Vocational Training);
the Observing Committee of the Operational Program "Human Resources Development;
the Council to the Executive Director of the National Employment Agency;
the National Advisory Council on qualification of the workforce;
the National Council for Promotion of Employment;
numerous working groups at the Ministry of Education and the Ministry of Labor and Social Policy for development and implementation of educational reform in Bulgaria.
In the period 2011-2013 Daniela Simidchieva is chairman of Mensa Bulgaria, a member of Mensa International - the world organization for people with high IQs.
In 2005 it was recognized as the woman with the highest IQ in the world - 192.
Mother of 3 daughters.